2 Tank Lanai Trip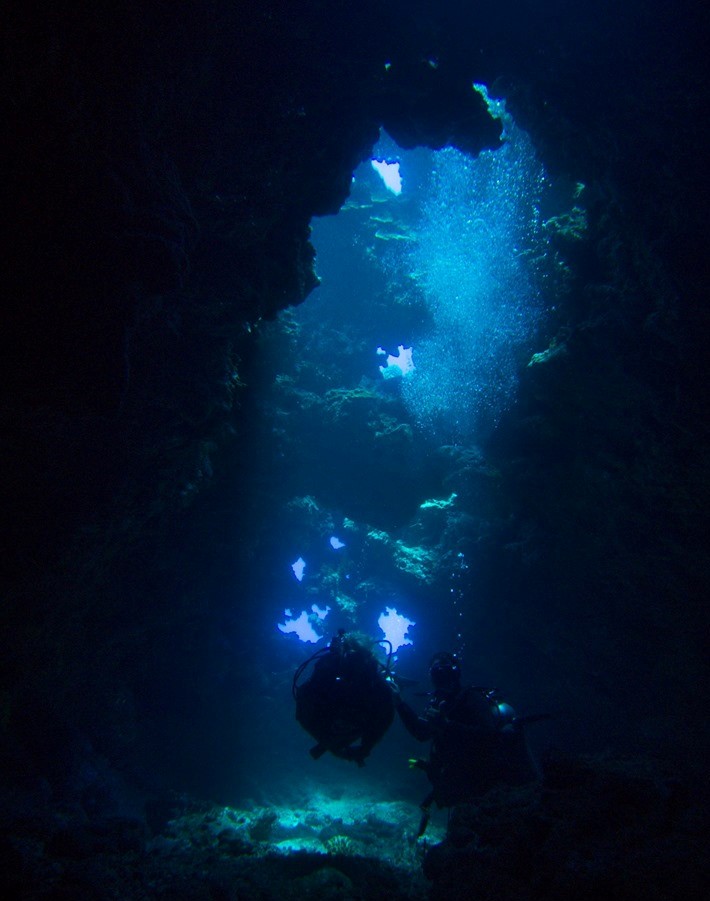 Duration: 7 Hours (approx.)
Location: Wailuku, HI
Product code: P0DFLD
FOR LAST MINUTE BOOKINGS (inside of 24 hours) OR TRIPS LABELED "UNAVAILABLE" ONLINE, PLEASE CALL US AT 808-874-5332 - WE MAY STILL HAVE SPACES!

Certified divers and snorkelers will enjoy this trip.
These trips are suitable for experienced divers as well as novices and our crew does their best to group divers according to experience level with the goal of providing the best trip for each type of customer! IMPORTANT NOTE: If it has been over two years since your last dive, Maui Diamond will require that you complete a refresher dive prior to your boat trip or hire a private dive guide for your dives.
SNORKELERS are $85/pp (includes all rental gear)
DIVERS are $169-$189/pp ($169 is for divers bringing their own BCDs and regs, $189 is for divers who will need to use our rental gear)
What to expect:
Check in is at 6:15 in the morning and we return to the harbor between 1:00 and 2:00.
Keep your fingers crossed for dolphins - this is the trip where you're most likely to get to see some on the way to or from the island of Lanai. Once we get to Lanai, the captain will choose the sites based on conditions and other local boat traffic. Prepare to experience great swim throughs and underwater ledges as well as some fish we don't get to see in other locations.
Do you need rental gear? No problem! We can provide you with a BCD and regulator (and whatever else you may need) for just $20.

The Small Print:
Though we are planning to dive Lanai, Mother Nature is the ultimate boss of what we do. Should we find ourselves in conditions that do not allow us to safely dive at Lanai, we will find another more appropriate site or two and take it from there. We will not issue refunds if we find that the weather will not permit us to dive at a certain site. We WILL issue refunds for the cost difference between this charter and the one we actually end up doing if the price is less. Got questions? Just ask!